Elevated Compression Shorts For Men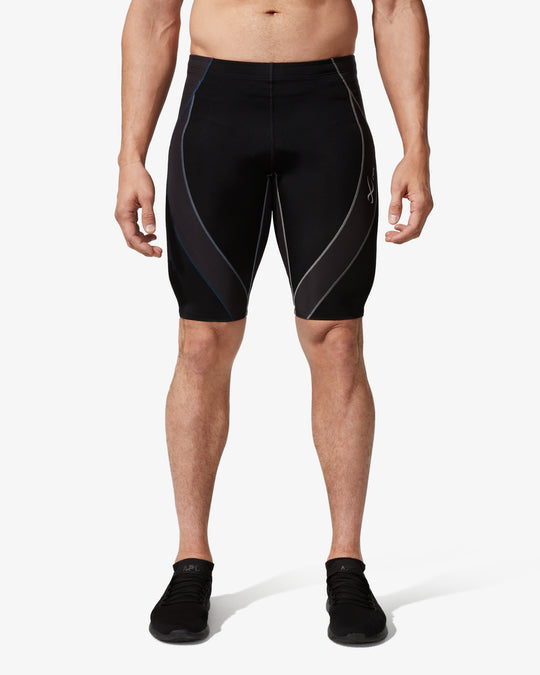 CW-X Compression Shorts For Men
Looking for compression shorts that will keep you comfortable and ready for any workout? Discover CW-X's men's compression shorts and tight shorts that offer the maximum compression for enduring sports and activities. Whether you're running a marathon or doing high intensity workouts, CW-X compression shorts are a great way to keep comfortable and supported.
The CW-X men's tight shorts were specially designed to give your joints the support they need during high intensity exercise. Our compression shorts for men offer targeted compression and support to key muscle groups. They feature a patented EXO-WEB support panel to contour your joints and provide support and stability without restricting your body's range of motion. Plus, our men's compression shorts combine compression with the benefits of kinesiology tape, making them an ideal choice for athletes who want the best of both worlds.
Designed for performance, CW-X men's compression shorts provide the compression and support to help you stay focused on your exercise. Choose from a variety of colors and sizes to find the perfect fit for your workout needs.