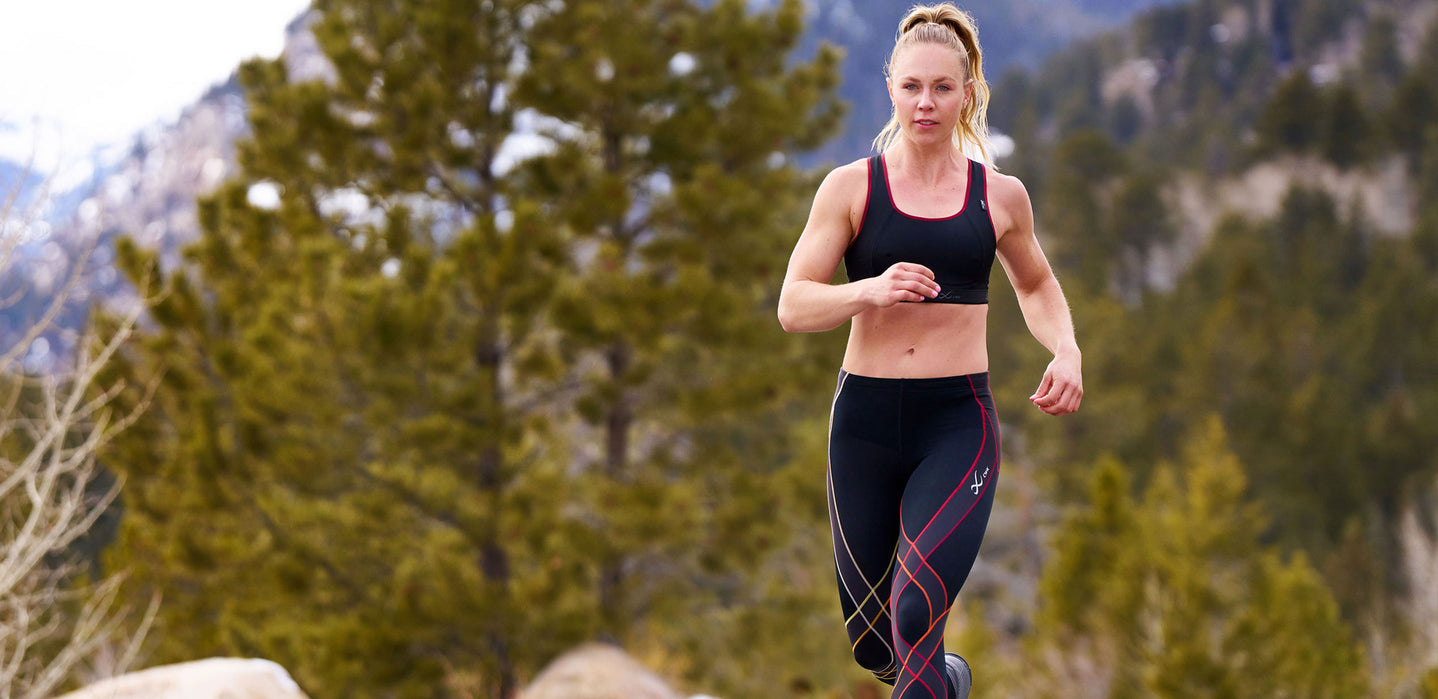 Your Highest Performance Ever
Discover the power of EXO-WEB compression technology, designed for endurance athletes.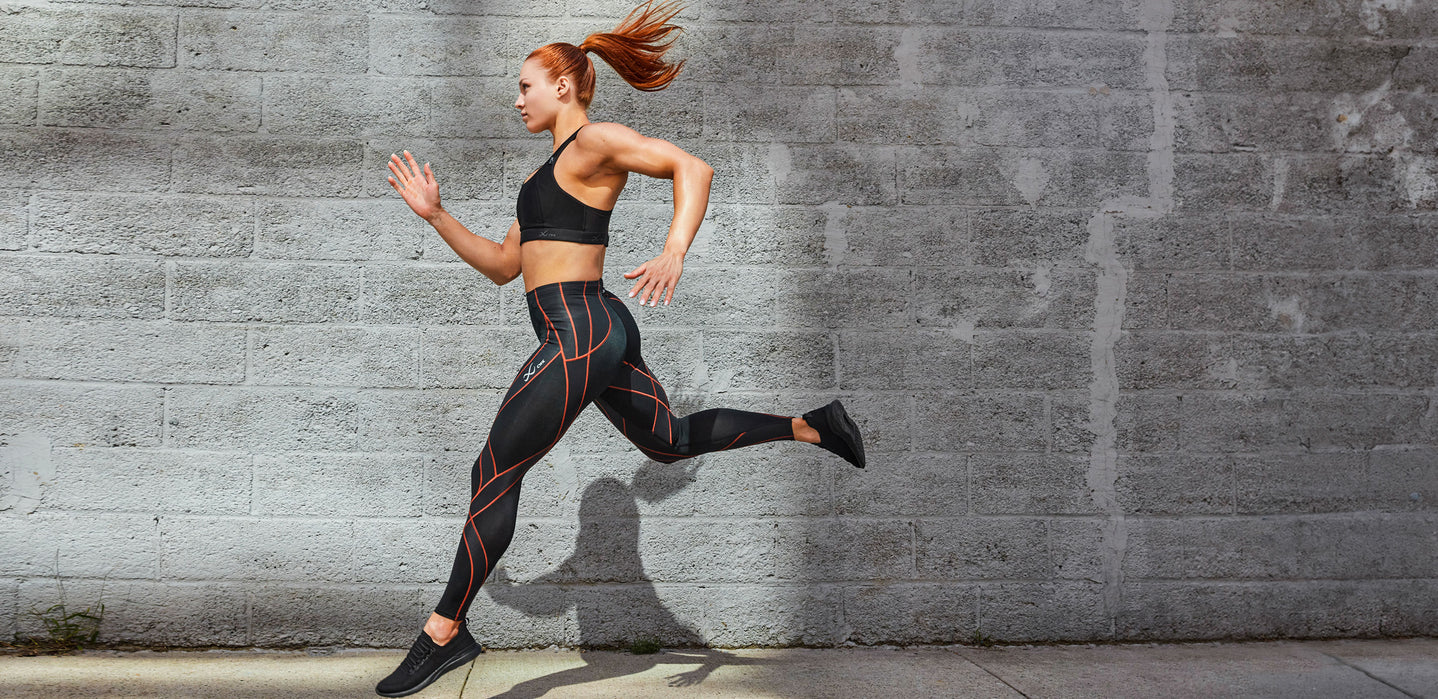 Holiday Markdowns
Experience the power of advanced technology for unparalleled support now on sale.

CW-X EXO WEB™ Technology
The CW-X Endurance Generator Compression Tights offer unparalleled support to muscles and joints during high endurance activity, targeting the hip flexors, quads, hamstrings, calves, hip and knee joints.


Longer workouts. Accelerated recovery. We push the limits of athletic technology, so you can push yourself.
about us